Description
NORMAG was founded more than 100 years ago as a glass blowery in Germany and developed rapidly into a high-quality supplier of laboratory glassware in the growing chemical-pharmaceutical industry.
TECHNICAL INFORMATION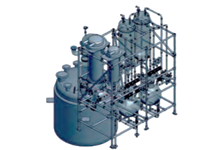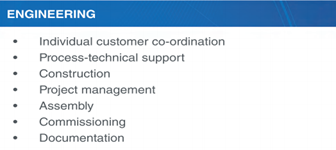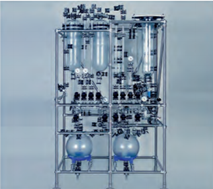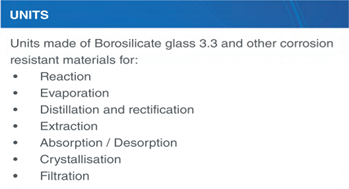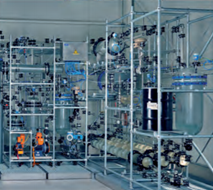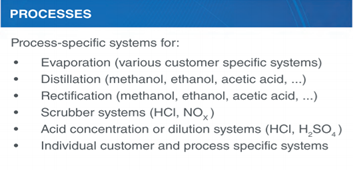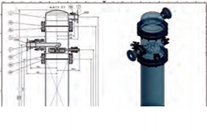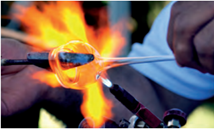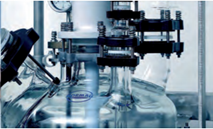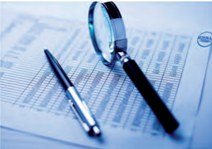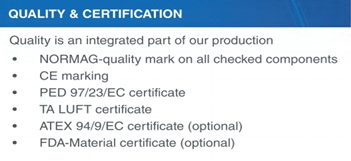 All glass components are manufactured from Borosilicate glass 3.3, completed by the use of other highly chemical and thermal resistant materials.
Standardised components and apparatus are shown in our catalogue. Furthermore, we provide solutions for special applications and customer-specific components.